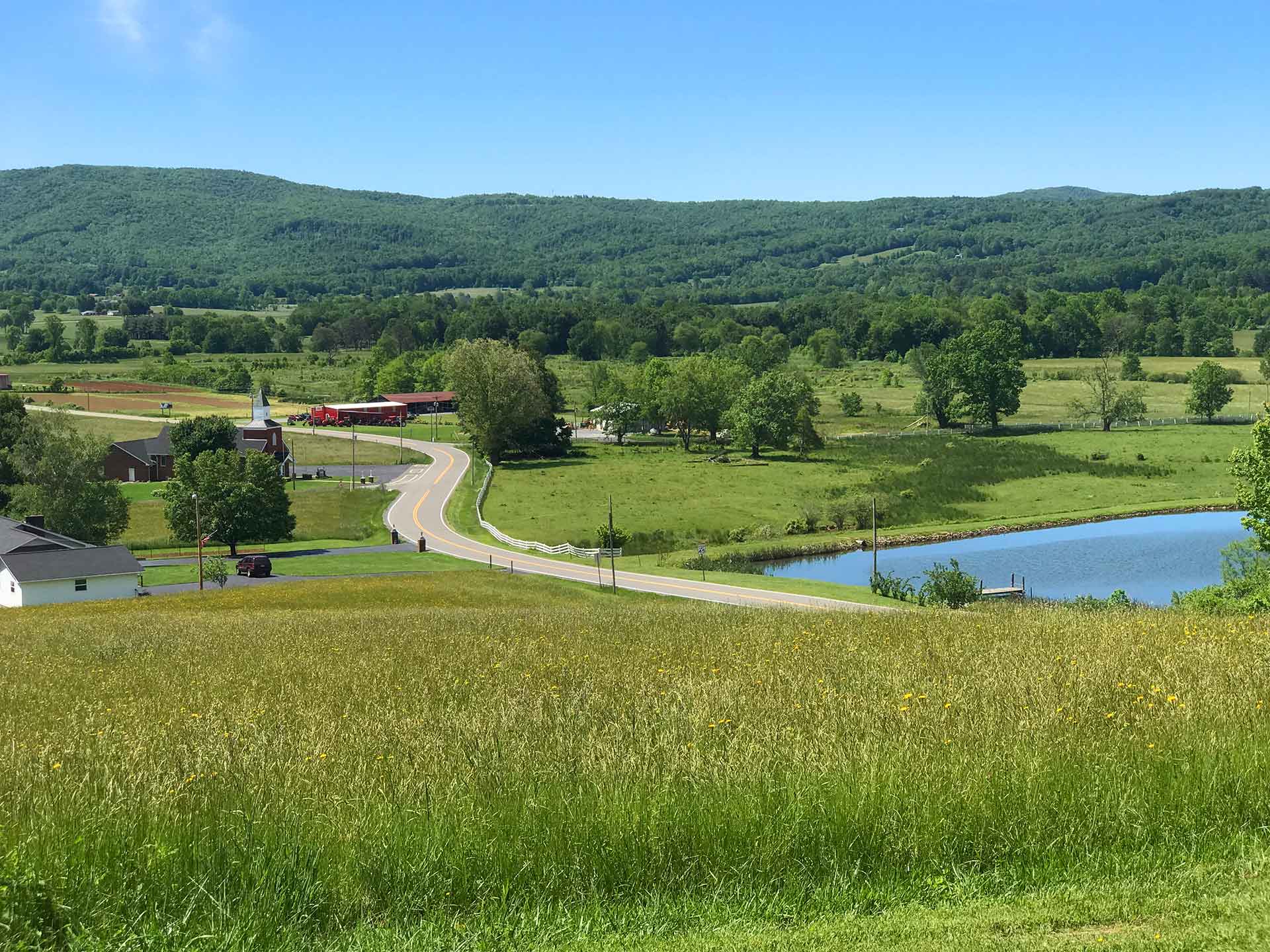 Listing: #L-038
Property Address: Hwy 421 North, Shady Valley, TN 37688
Sales Price: $534,000.00

This property is located in Shady Valley, TN and is situated on Hwy 421 North. The property offers a large level land parcel with about (62) acres of usable land and a smaller older home that has great views from the front porch. There is a mixture of cleared land and wooded land. The cleared land has great long range views and the wooded land is surrounded on three sides by National Forest. There are two barns located on this parcel of land and there are two roads to access the property. The land has direct access off of Hwy 421 and has another access point off of another hard packed dirt road that connects to Winchester Road and leads to the back of the property which is the wooded area. This property is located about 15 minutes from Holston Lake.

This land parcel is ideal for those seeking a large tract of land with maximum privacy to build a nice size home with great views and/or a large size horse farm since there is plenty of cleared land to graze horses and build a large horse barn and corals. This land parcel is also perfect for developers that are seeking good level land on which to build a nice size residential development with awesome views.