Large Land Tracts, Individual Lots and Residential Homes For Sale
30 Minutes from Bristol TN. 20 Min from Damascus VA.
30 Min from Elizabethton TN. 15 Minutes from Mountain City TN.

Close To Everywhere You Want To Be…
Buckles' Properties
We are a family owned rental property business located in Johnson County, Tennessee.  We own all of the properties that we rent or sale. Since we only work with properties that we own, we are familiar with our properties and know their histories. Most of our properties have long term rental tenants and are maintained good for occupancy, so they are idea for both personal home buyers looking for a home that is in good shape and for real estate investors seeking a rental property that is in good shape with a long rental history.
We also own and offer a large selection of land options. We have single family lots, small land parcels and large tracts of land. This includes building lots in the city and rural plots of land. This includes wooded land, cleared land and view lots. We can accommodate individuals looking for land to build their new home, a nice farm or ranch. We can also accommodate developers seeking large parcels of land for residential or commercial development.
Since we own all of our properties, you are able to work with us directly to purchase any of our homes and land options, or you can work with a licensed realtor to purchase any of our properties. We do work with realtors and protect realtors if they bring us buyers for our properties.
We are currently buying 26-30 foot campers within a sixty mile radious of Mountain City TN. Please call us if you have a camper for sale.
HOUSES FOR SALE
We have a great selection of nice affordable homes and some lots available for purchase in the Mountain City area of Northeast Tennessee. READ MORE…
LAND FOR SALE
We have some great land listings including lots, small land parcels and large tracts of land available for purchase in the Northeast TN area. READ MORE…
Johnson County in Northeast Tennessee is a desirable family oriented destination that has much to offer our local residents and visiting tourists. READ MORE…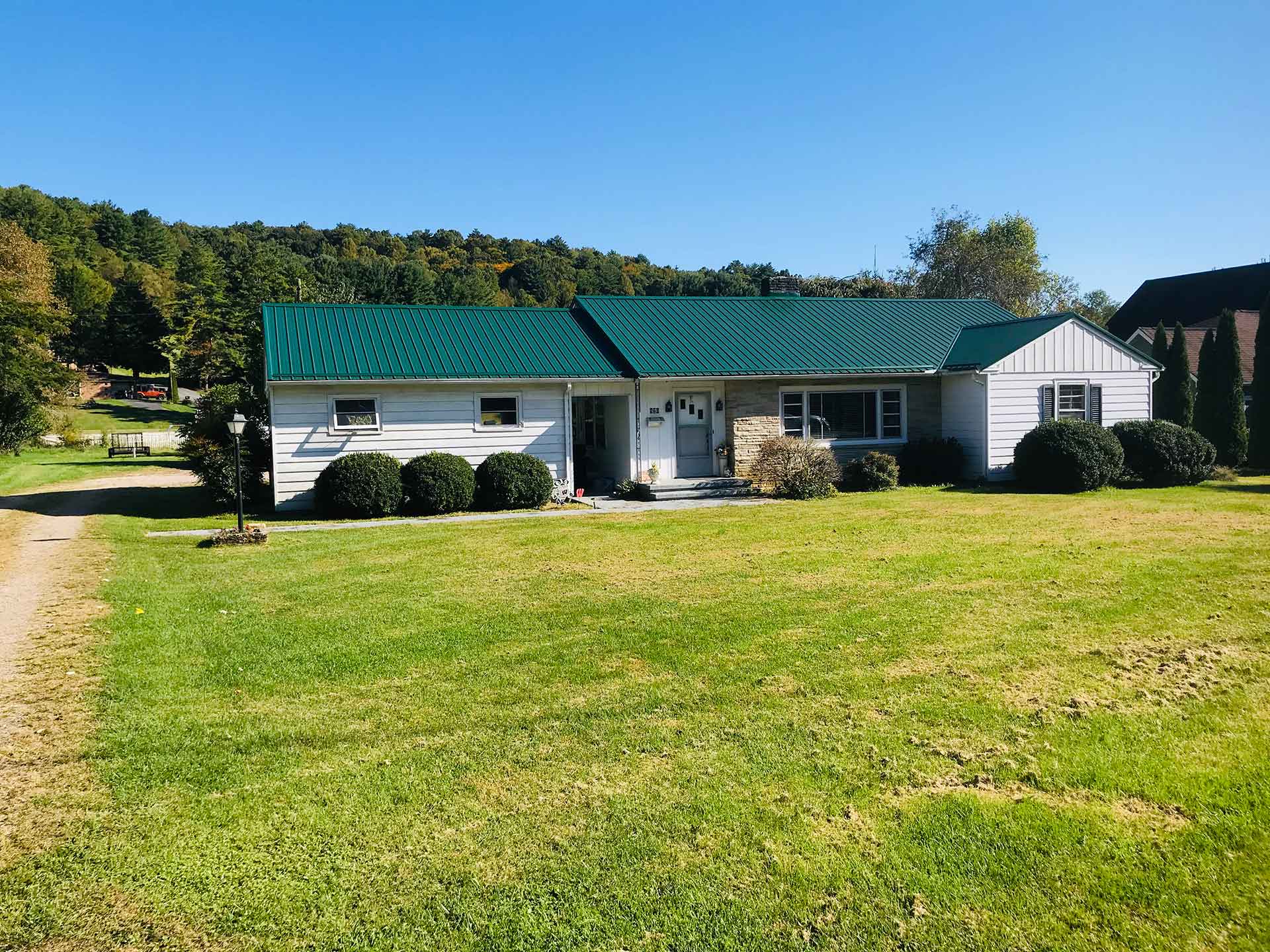 Single Family Home
$139,000
$710 month – Estimated Monthly Payment
3 Beds  •  1.5 Bath
820 Church Street, Mountain City, TN 37683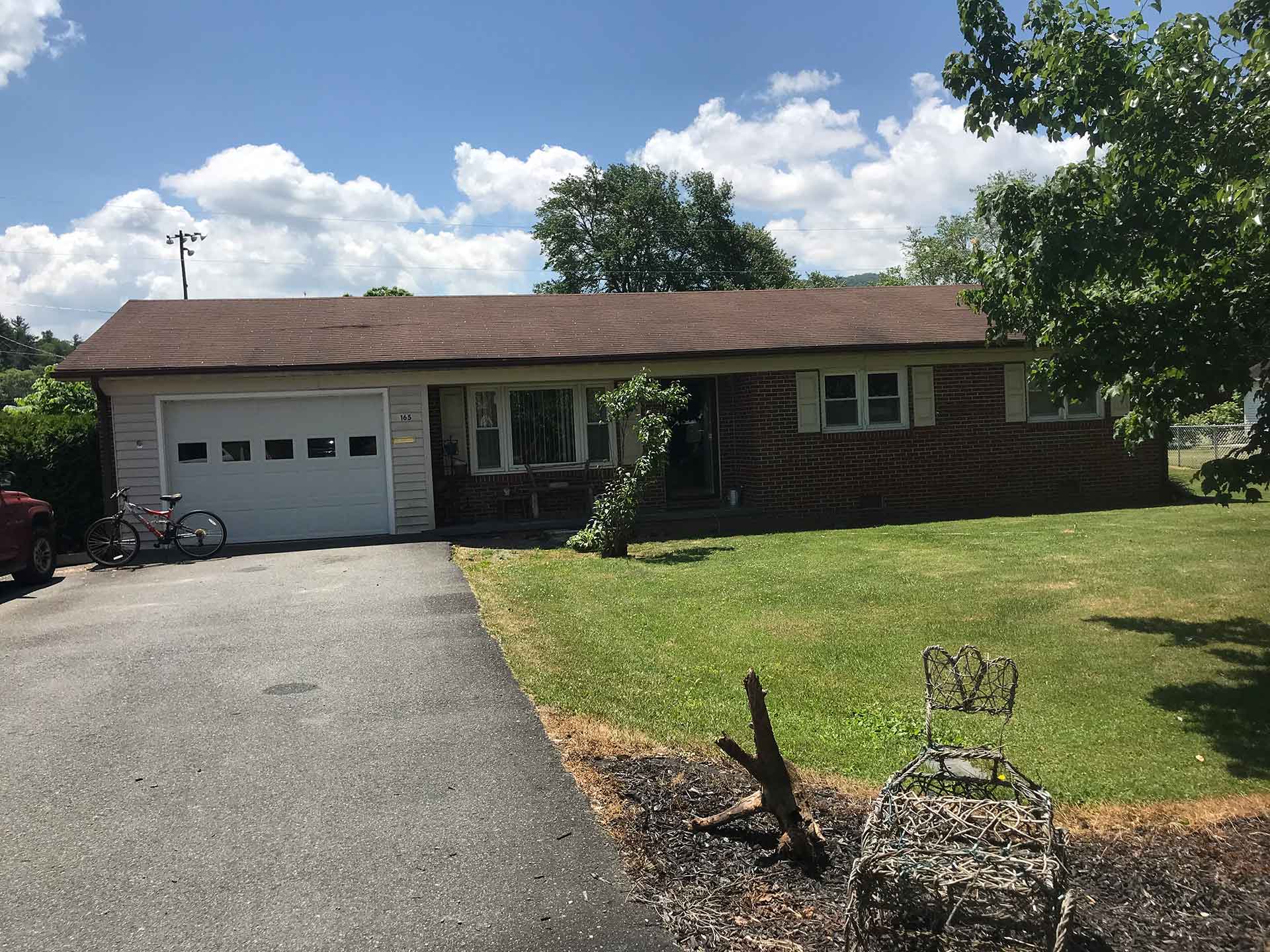 Single Family Home
$149,000
$760 month – Estimated Monthly Payment
3 Beds  •  2 Baths
165 Brown Place, Mountain City, TN 37683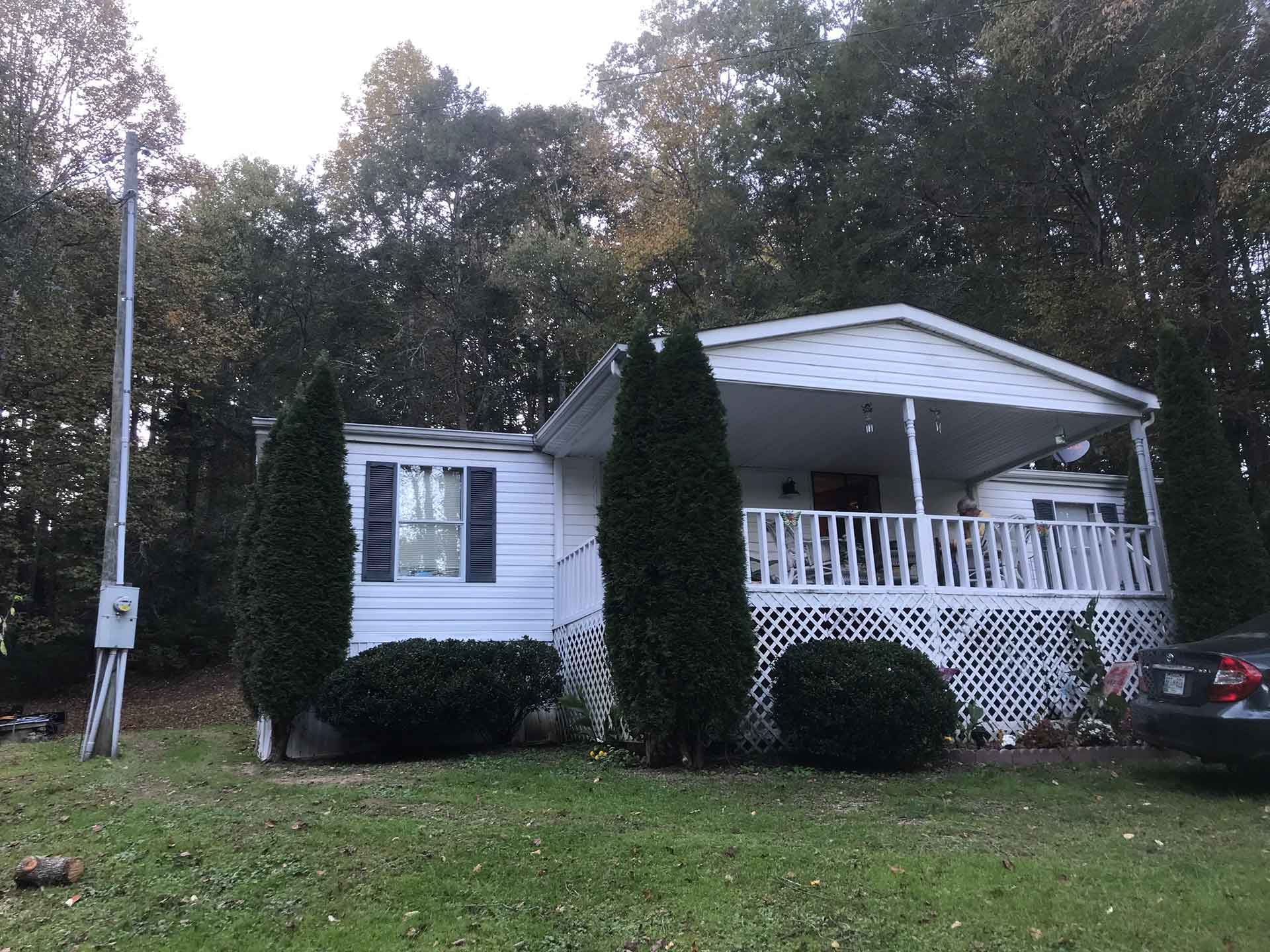 Single Family Home
$75,000
$450 month – Estimated Monthly Payment
3 Beds  •  2 Baths
101 Woods Lane, Shady Valley, TN 37688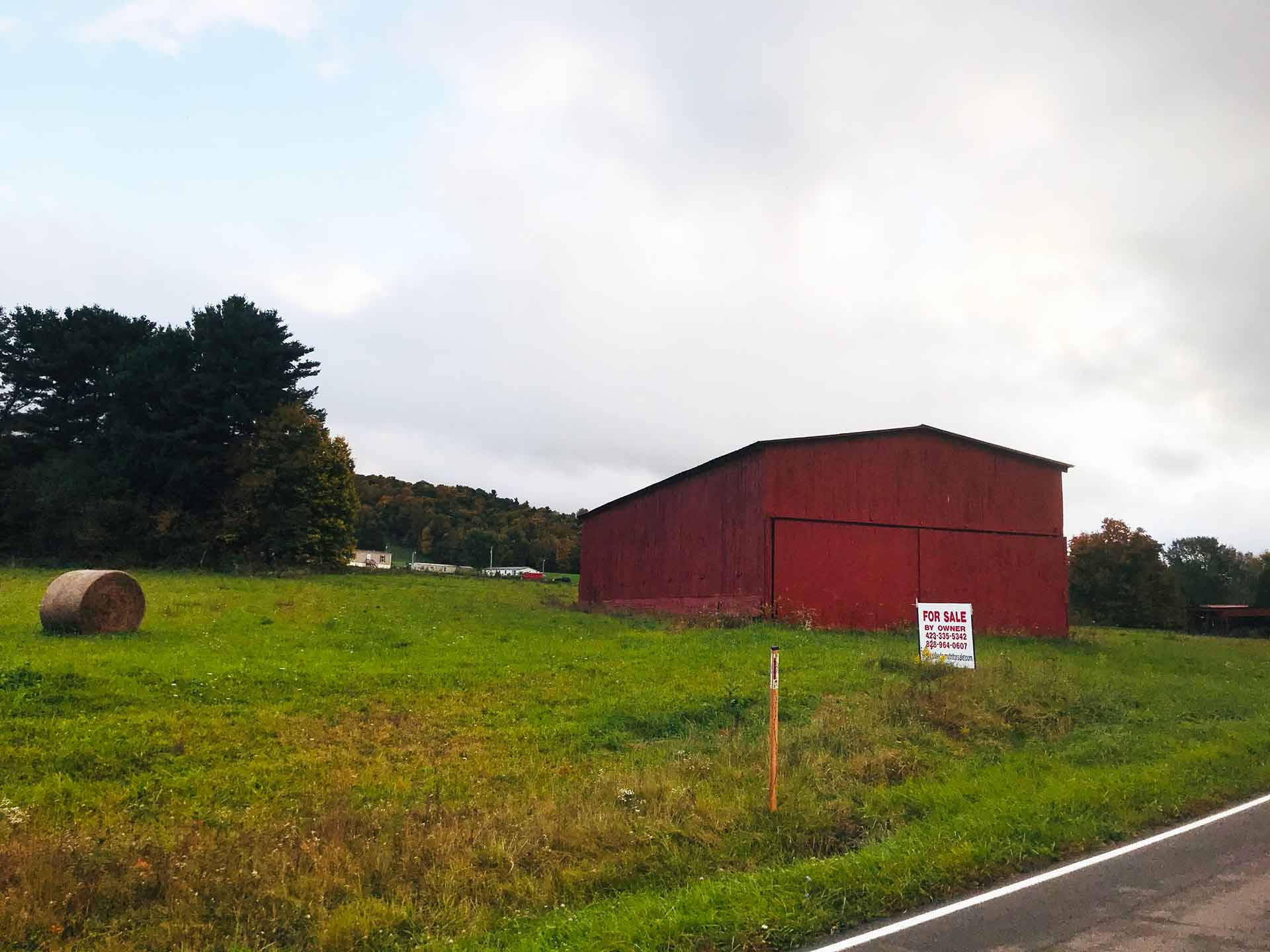 Land Listing -L033

Hwy 133, Shady Valley, TN 37688
Sales Price: $70,000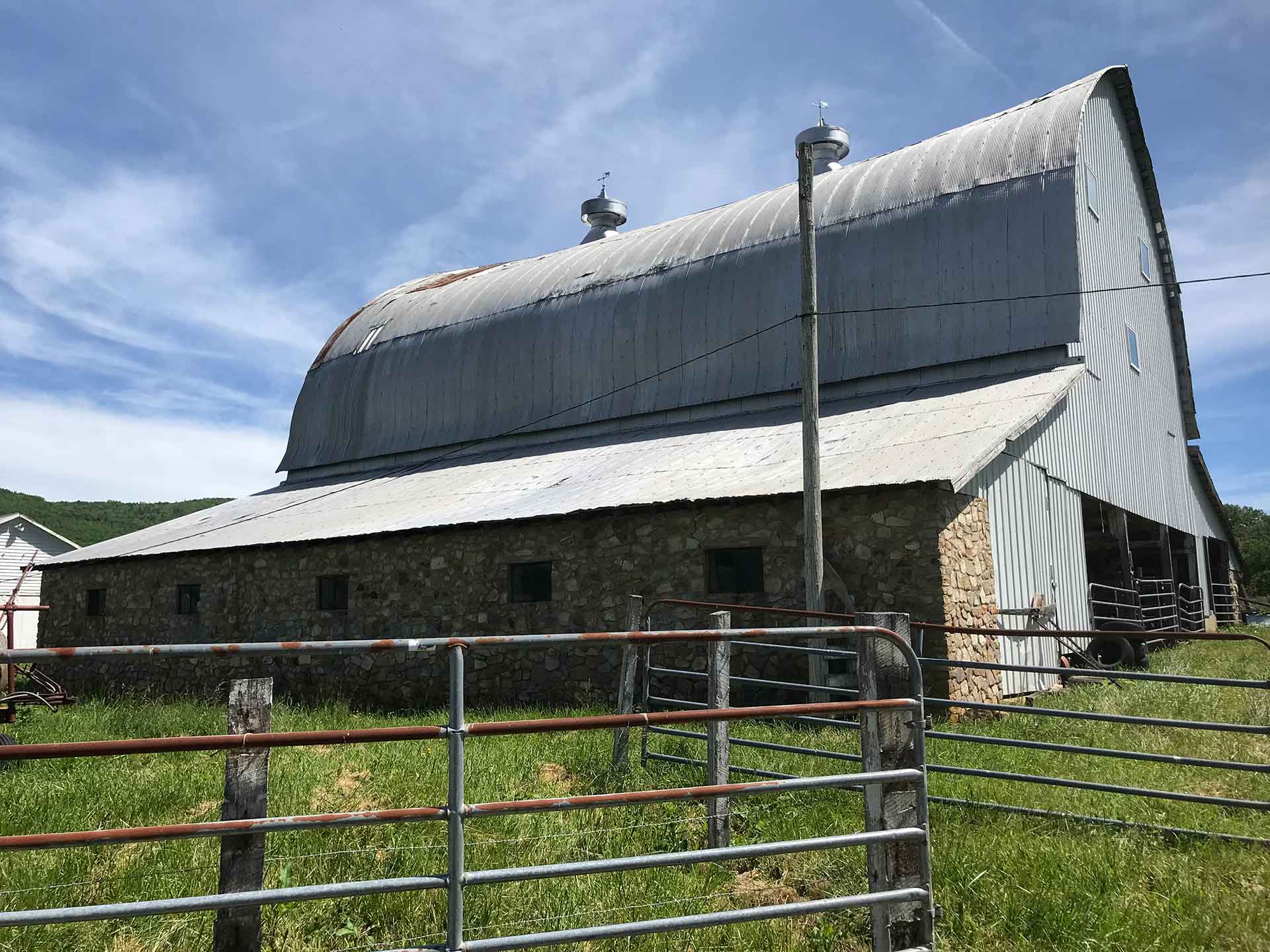 Land Listing -L034

Hwy 421 North, Shady Valley, TN 37688
Sales Price: $139,000.00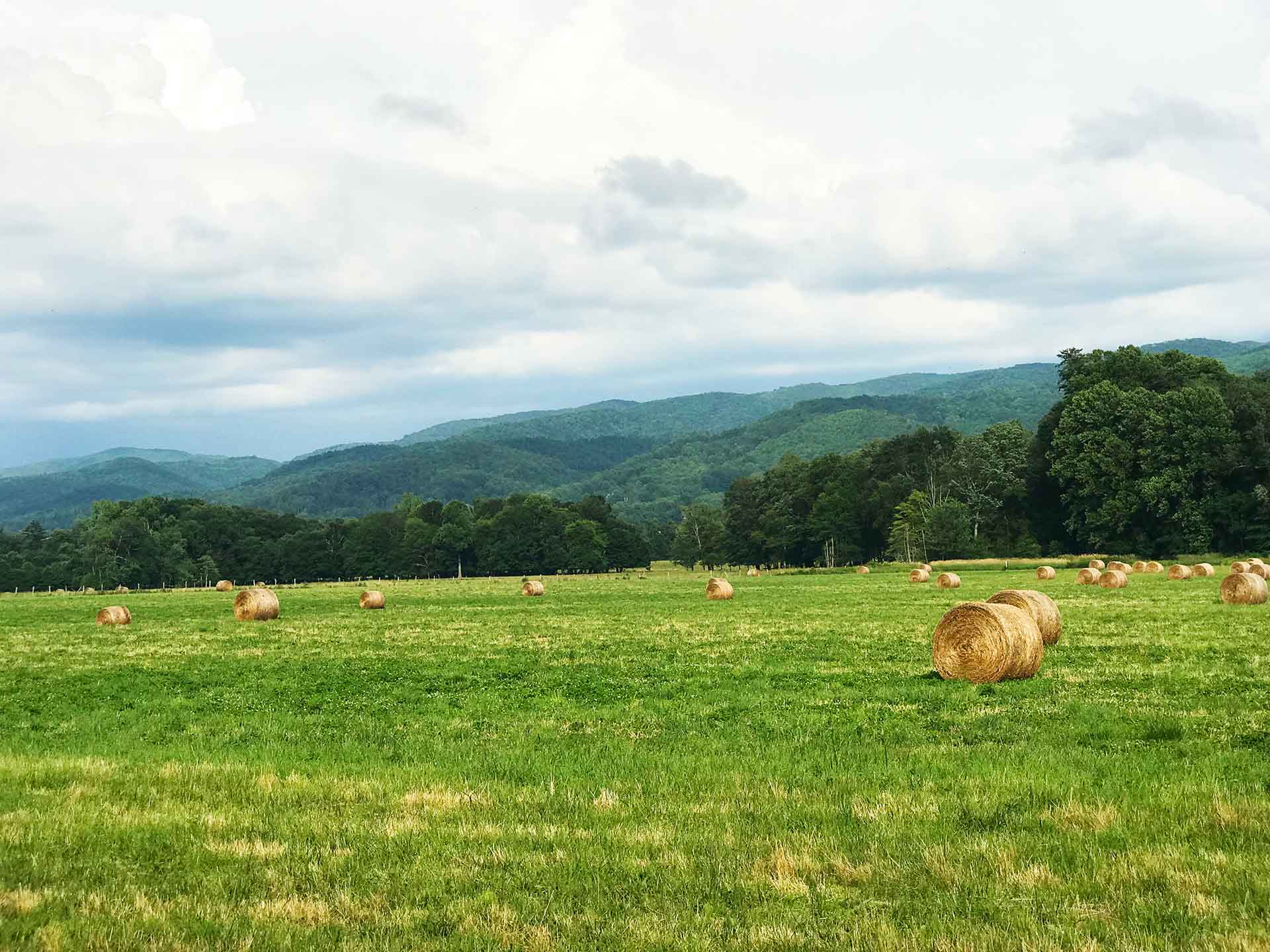 Land Listing -L035

Hwy 421 North, Shady Valley, TN 37688
Sales Price: $420,000.00