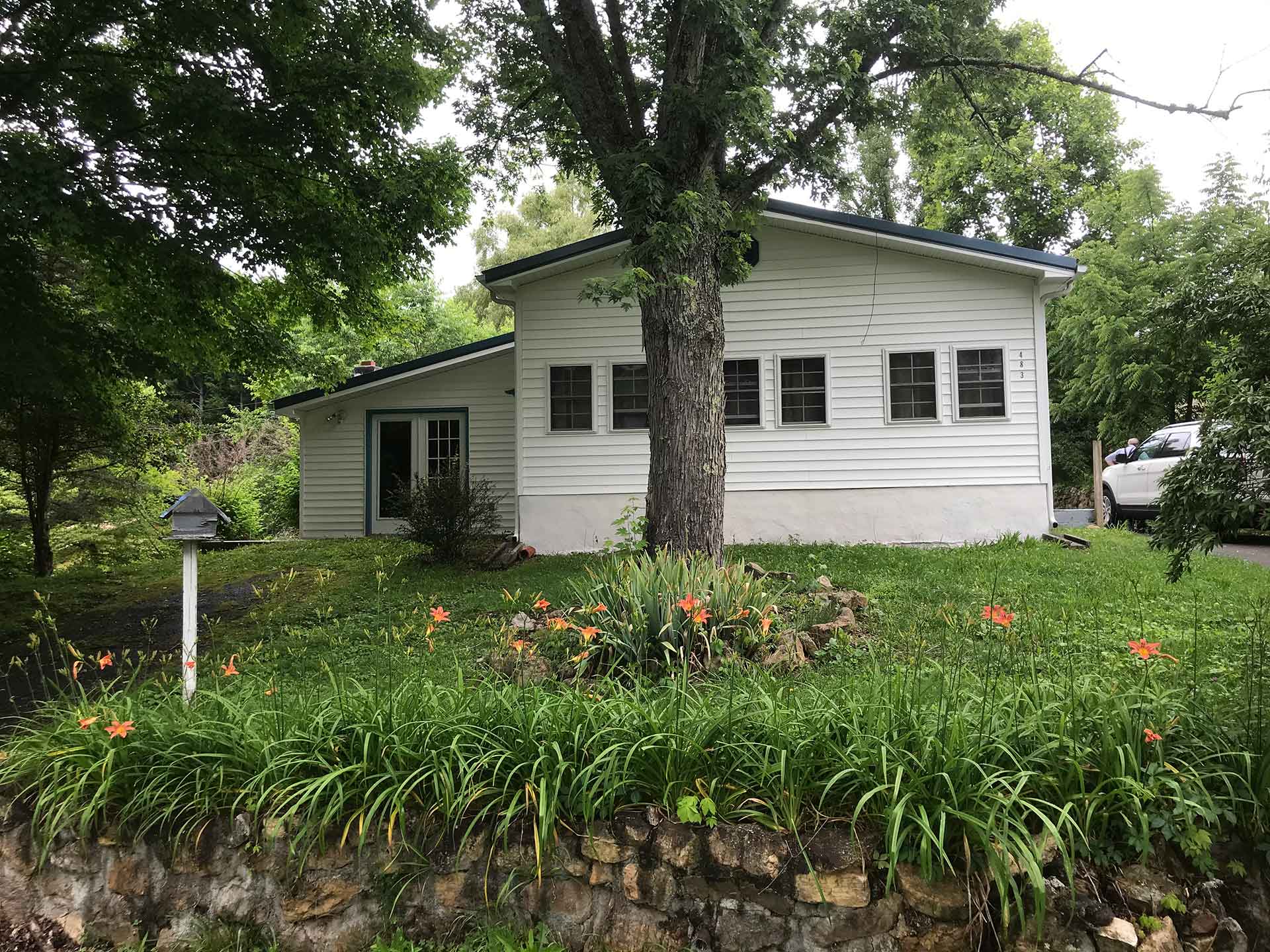 Listing: #H-013
Property Address: 483 Hospital Hill Road, Mountain City, TN 37683
Sales Price: $175,000.00

This property is located in Johnson County, TN just outside of the city limits of Mountain City, so it is near all services needed. This property is situated on a (¼) acre lot in a nice residential area.  This property offers a nice house with a sun-room, 3 bedrooms and 2 baths. The home is heated and cooled by a heat pump. Even though the property is not located in the city limits of Mountain City, it still has city water and sewer. There are two ramps into the house for easy handicap accessibility. There is also an outdoor utility building on the property.